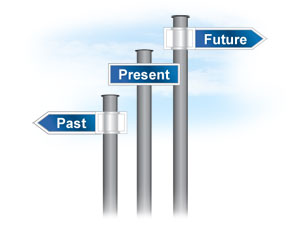 HOW I WORK
How can I help you?
Counselling is a very personal and individual journey. My role is to help you explore and reflect on your thoughts, feelings and difficulties of your experiences from a professional perspective and in a safe and confidential environment. The journey at times will be challenging as you unravel and gain an understanding of the impact of others on your well-being and life. Through this process, you will gain a valuable insight of yourself and a deeper understanding of your thoughts, feelings and behaviour.
What to expect
The first step is to arrange an initial session where we can discuss your needs and goals further, there is no charge for this session. Should you wish to continue, then the sessions are for 50 minutes once a week, however this is flexible depending on your individual needs.
Fees
£40 per 50 minute session.
Member Organisation(s)